I thought is was about time to post some pics of Hailey's birthday. Unfortunately I was too busy at the party to get any good pics, so this is all I have. My hubby took this while she was opening presents.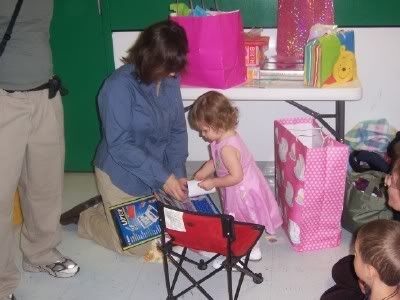 I think the party went well, and though it got a little crazy at times, it was better than last year, so I have deemed it a success :)
These are pictures of Hailey with her birthday cake at the dinner my mom had for us at her house on Hailey's actual birthday. She is a cutie and boy does she love her cake! Just like her mommy!
Blowing out her candles.....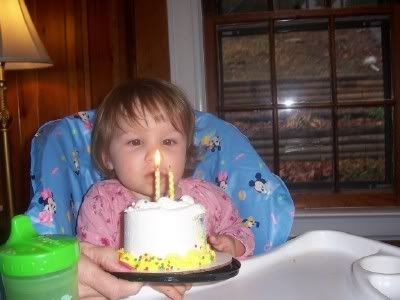 Enjoying her icing......
Organizing what is left....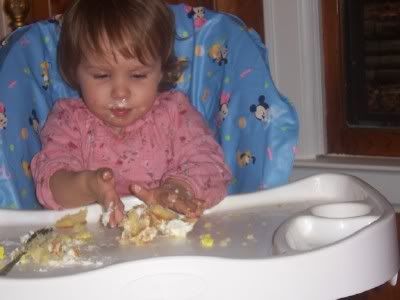 And savoring the last bites.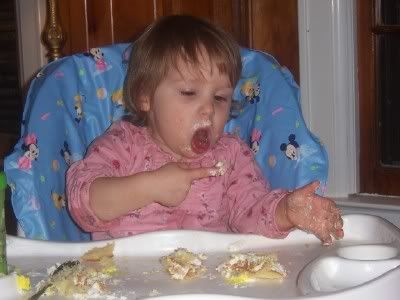 That's all for now and I get to relax on the birthday party planning until around November (Max), so yeah!